DHCA Smile News
Have you considered dental Veneers?
PUBLISHED ON 02 JULY, 2021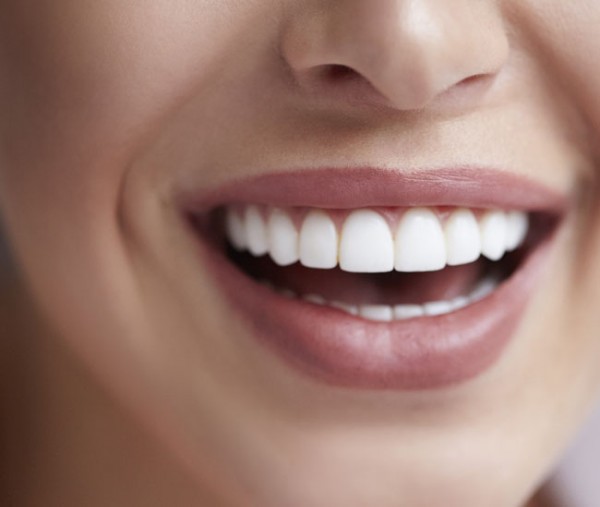 Dental Veneers are a relatively fast, safe and easy way to give your smile a serious makeover.
Veneers are a highly-effective and popular cosmetic procedure to correct the appearance of teeth which are crooked, chipped, misshaped, or discoloured. They are also great for covering undesired gaps between teeth.
Dental Veneers at DHCA...

Before we do anything we need to work out if Dental Veneers are the right choice for you.
During your initial consultation, your dentist will examine your oral health before discussing the specific results you want, including the desired veneer colour. The teeth receiving veneers are then carefully prepared and this process involves the removal of minimal tooth enamel. If you have sensitive teeth, a local anaesthetic may be administered for your comfort.
Once prepared, an impression of your teeth is created. This is then used as a template by our local dental laboratory where your porcelain veneers are crafted with utmost care and precision. This ensures perfect alignment with your gum-line, creating a natural-looking smile you'll love.
It will take approximately 2-3 weeks to receive your custom-made, permanent veneers. During this time however, you may be fitted with temporary veneers to further prevent discomfort or sensitivity. Once your veneers are back from the lab, we bond your final restorations in place, finalising your gorgeous new smile makeover.
If you would like to find out more we have a simple online booking system for you to book your appointment in your time, when it suits you OR you can contact DHCA direct with any queries.