Smile Gallery
We love helping our patients to transform their smiles.
Many people often put up with their smiles thinking there is not a lot they can do or it's too expensive or they are beyond repair.
In many cases, DHCA have been able to provide customised solutions to match budget and smile goals.
We'd like to let our results do the talking. Check out some of our amazing transformations below:
Before and After Smile Gallery
Anterior Crowns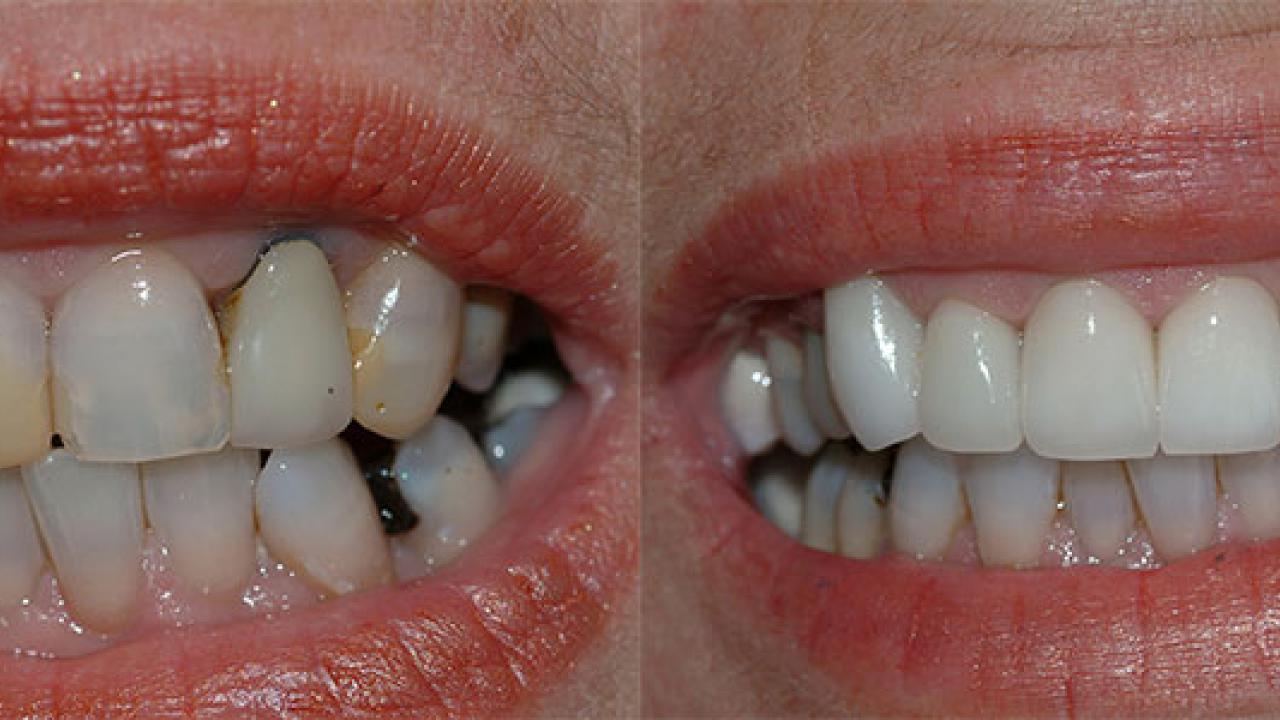 Anterior Crowns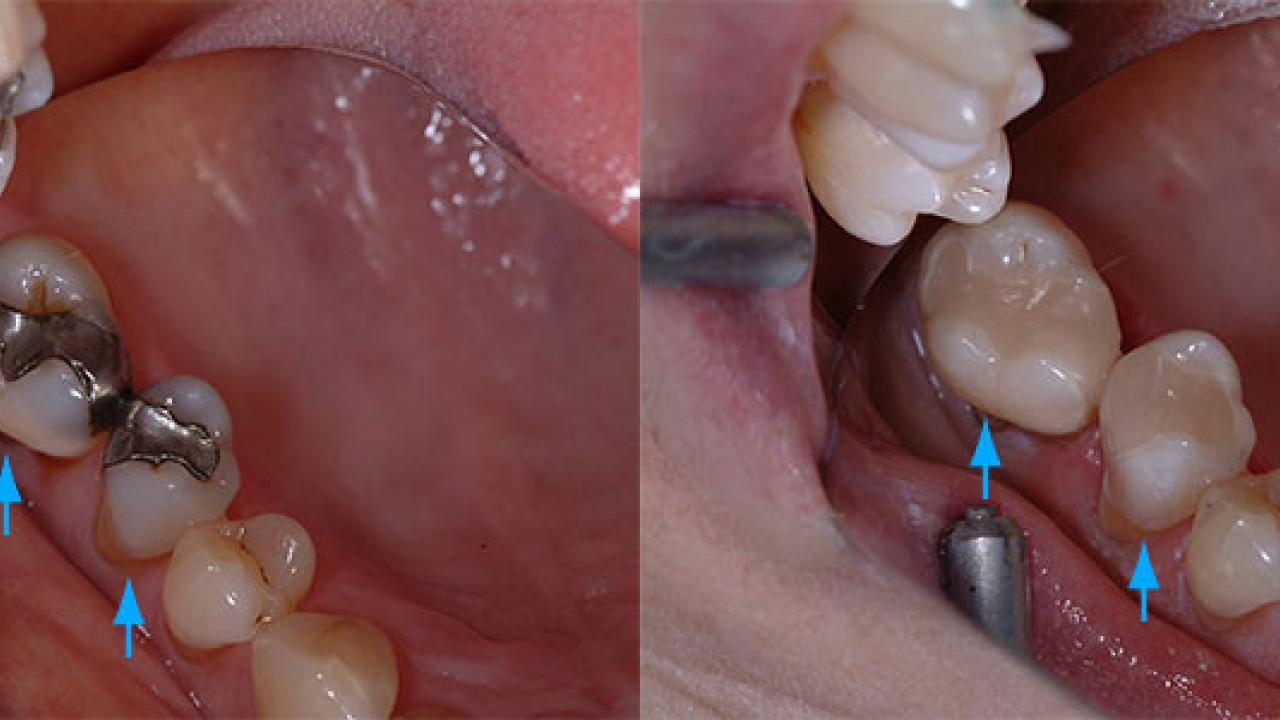 Ceramic Inlays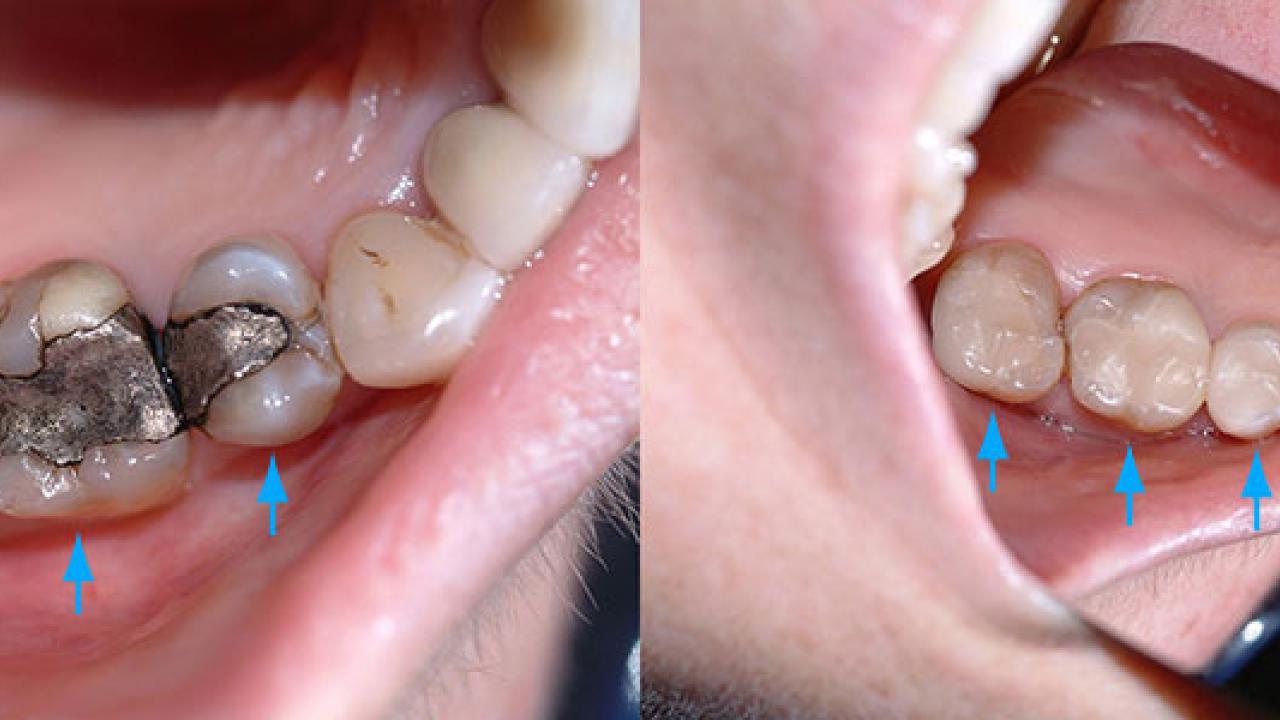 Ceramic Inlays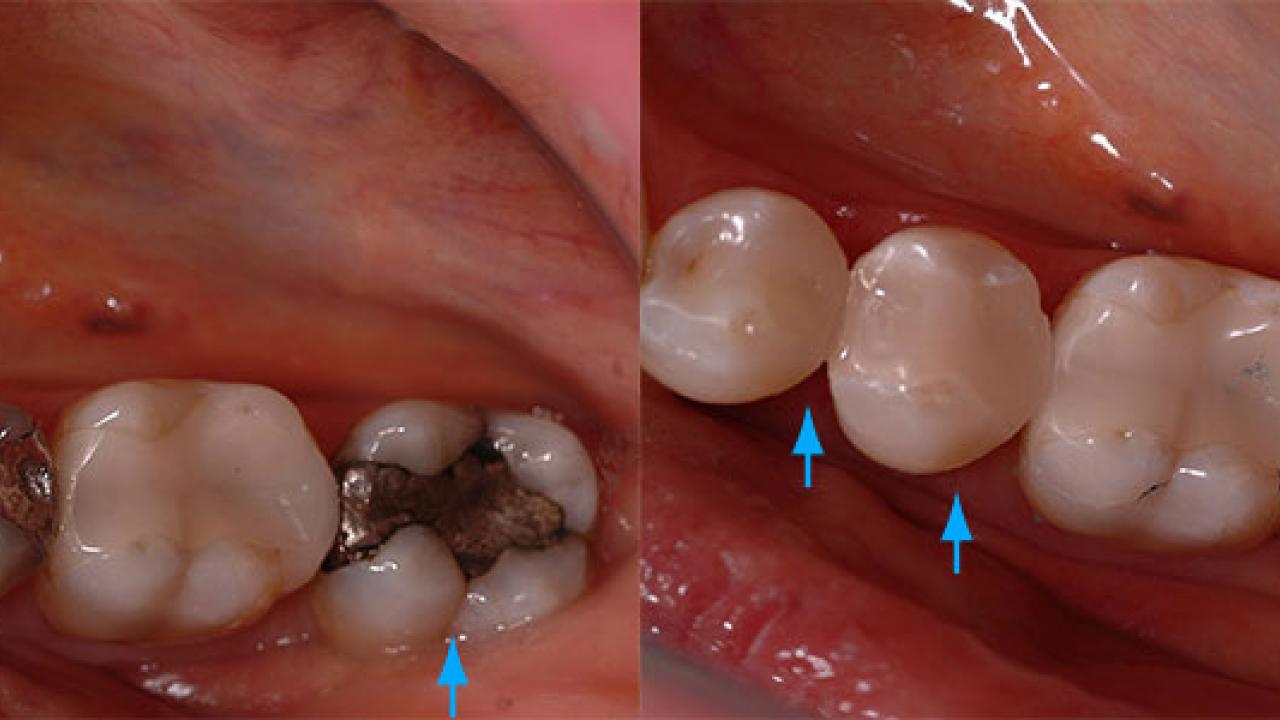 Ceramic Inlays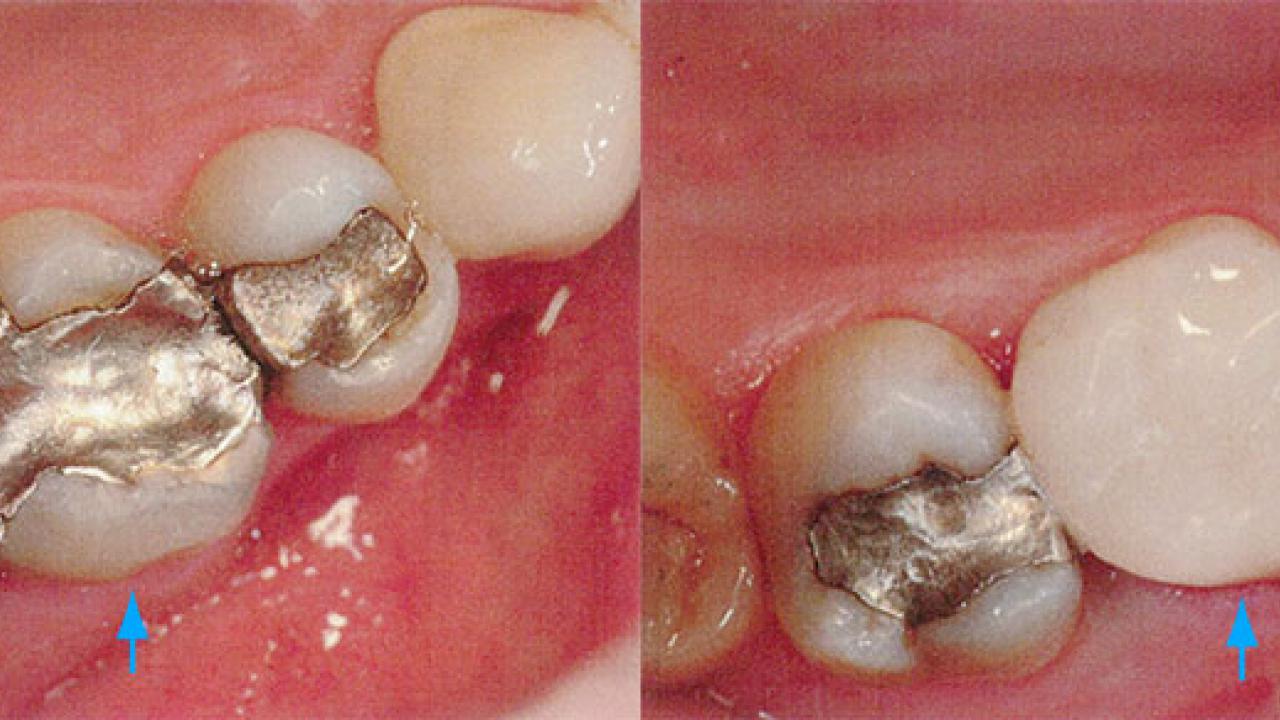 Ceramic Inlays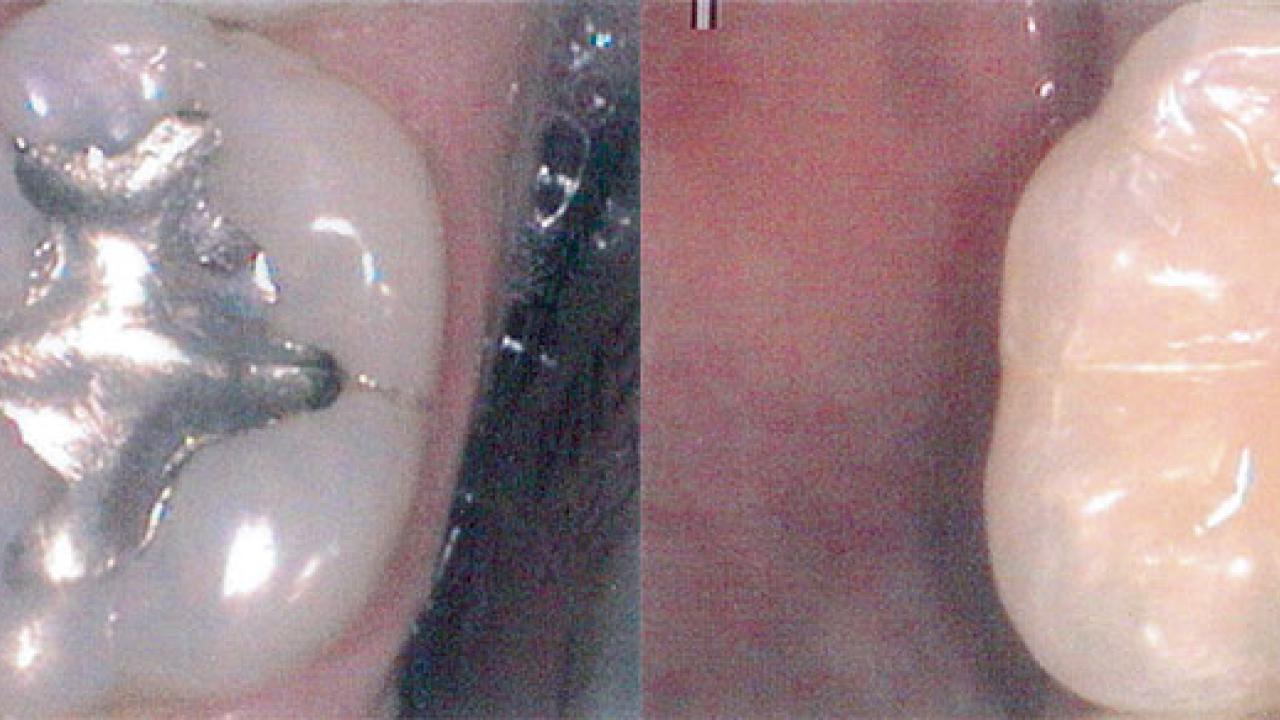 Composite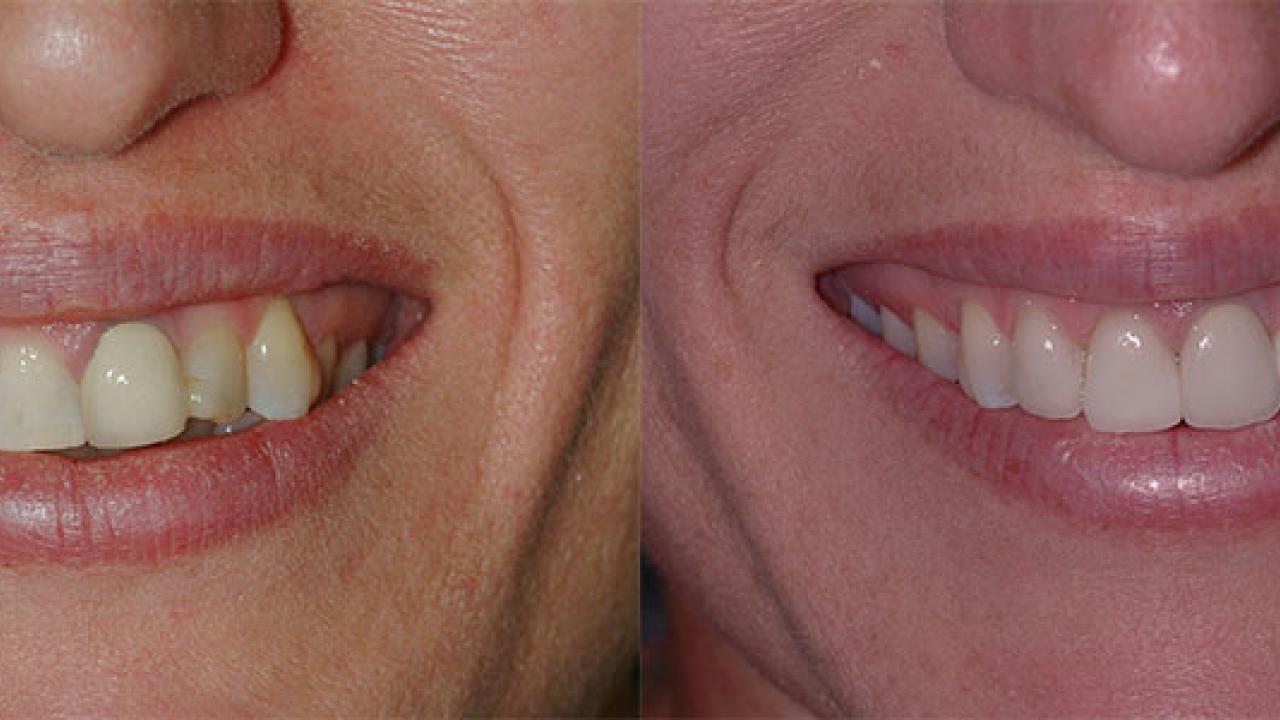 Crowns & Veneers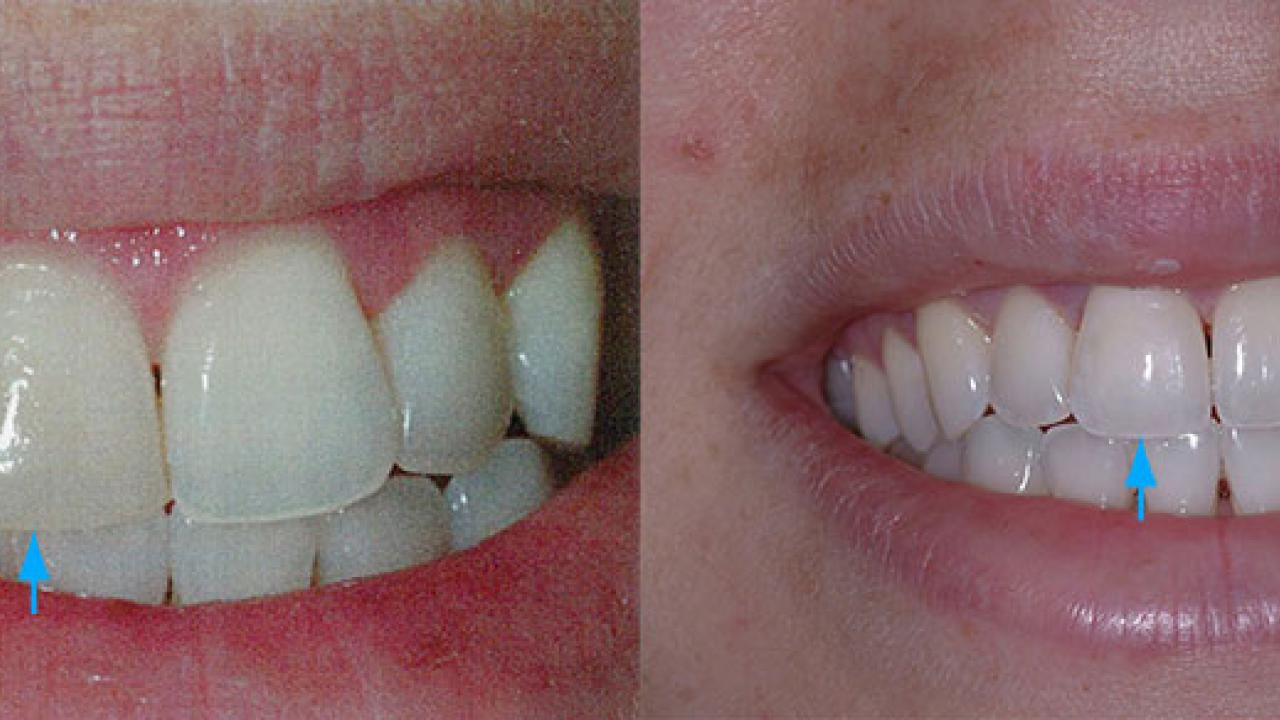 Crowns & Veneers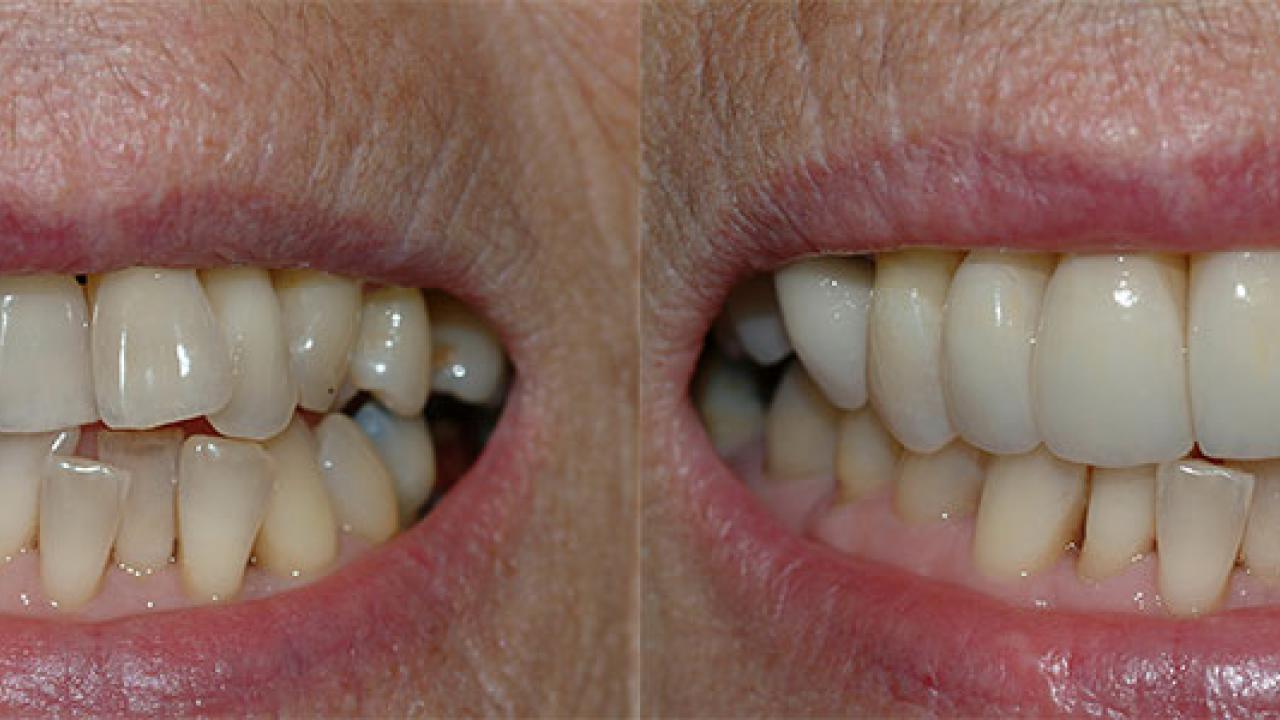 Crowns & Veneers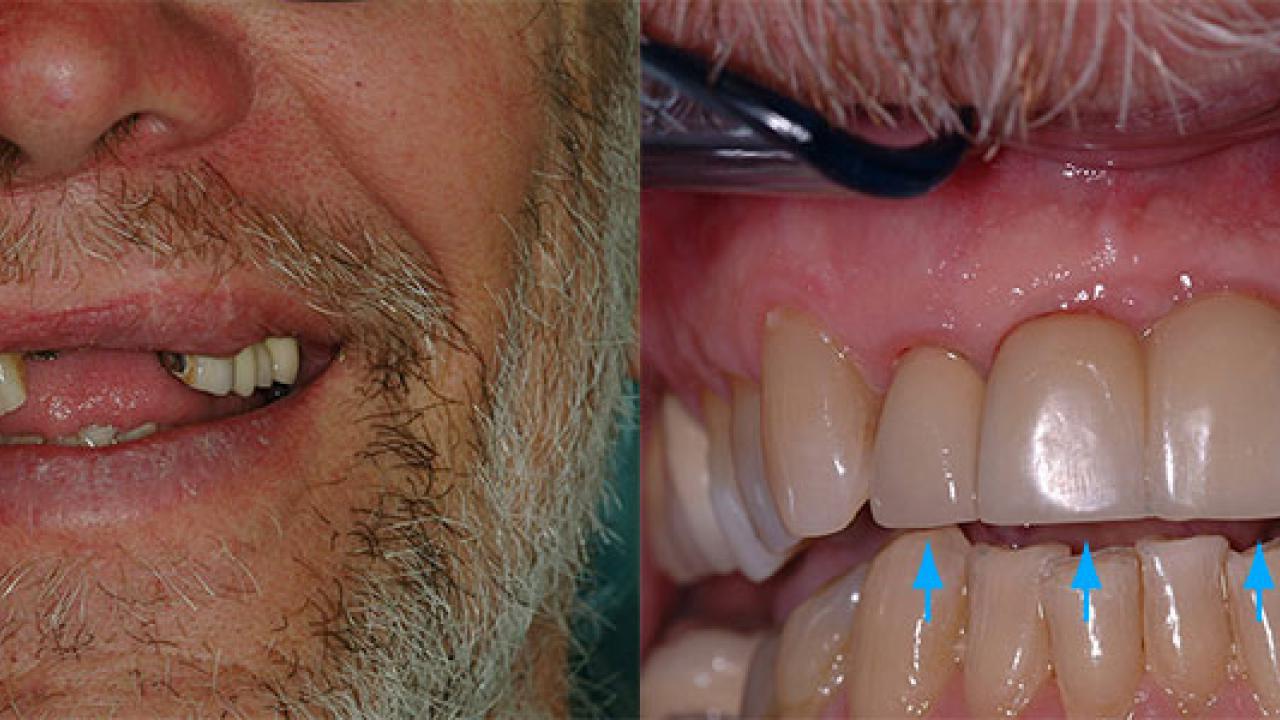 Implant Bridge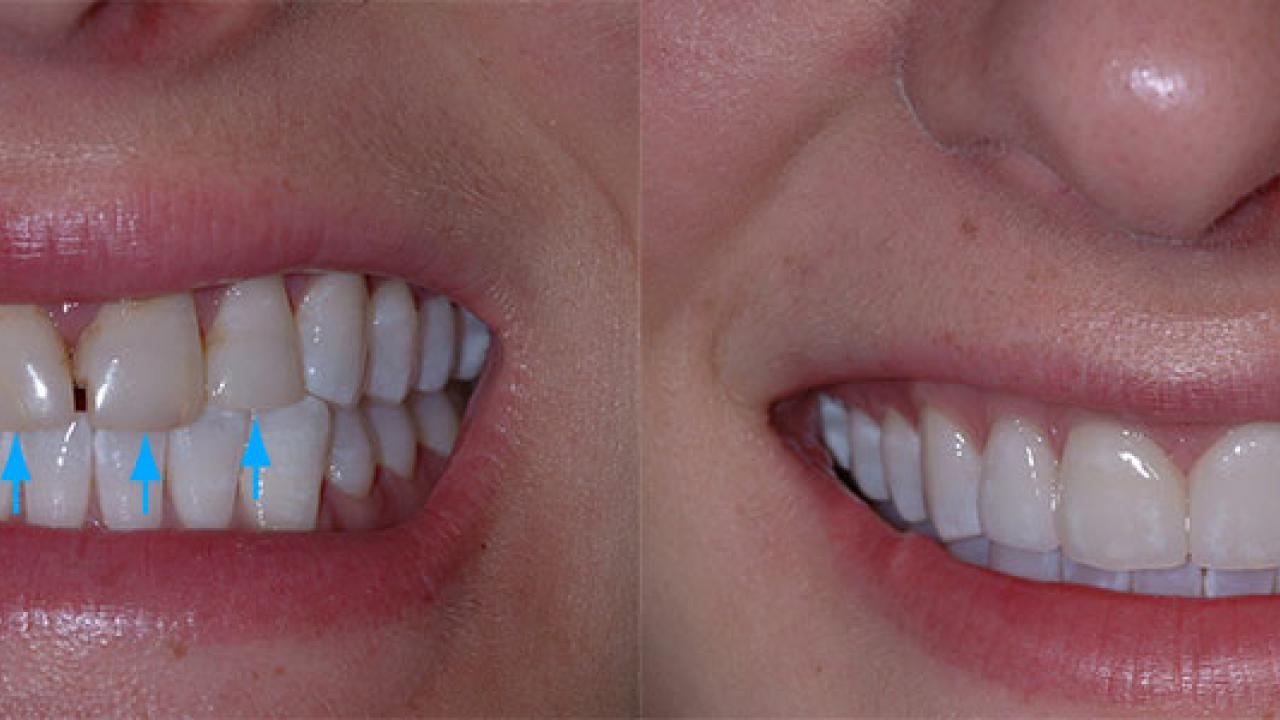 Veneers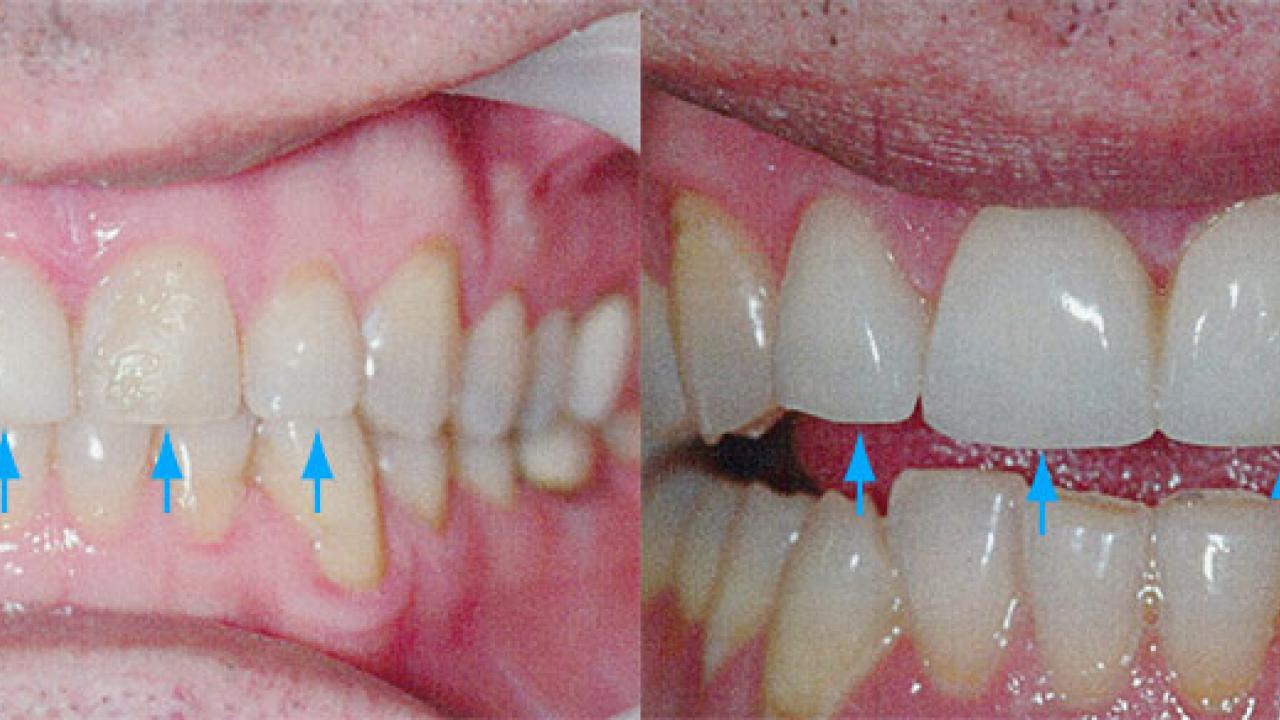 Veneers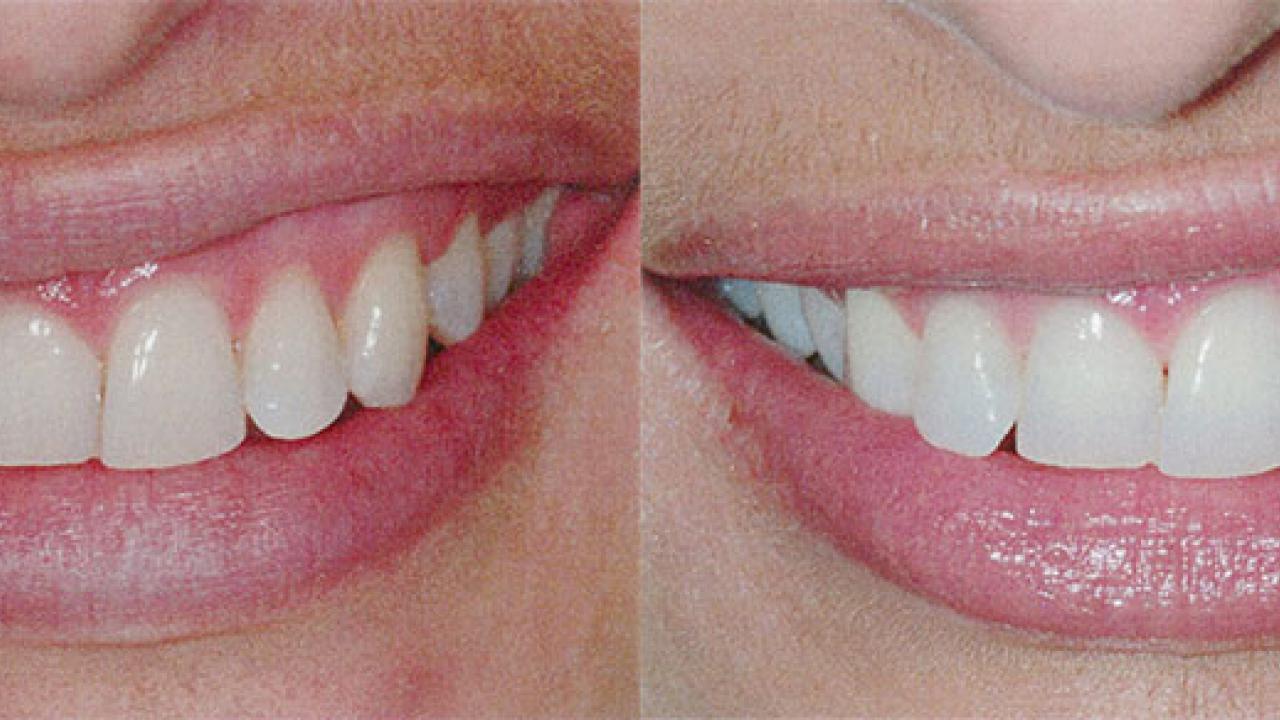 Whitening
Anterior Crowns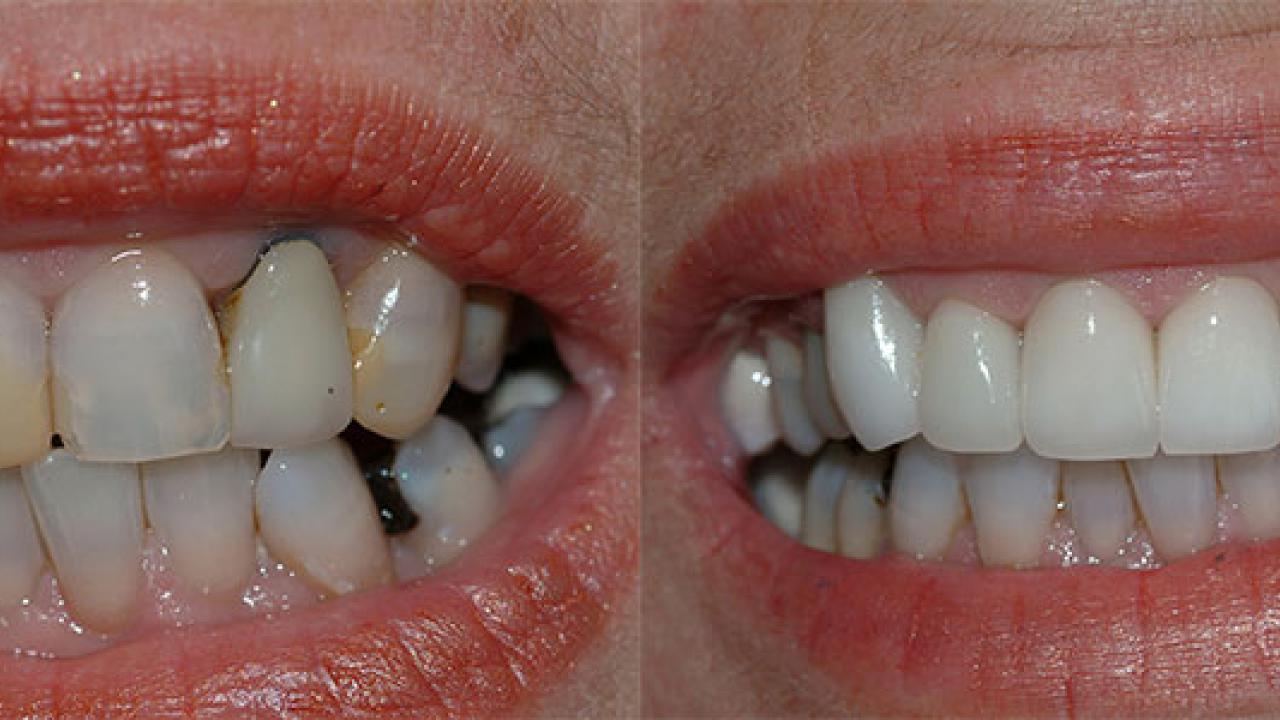 Anterior Crowns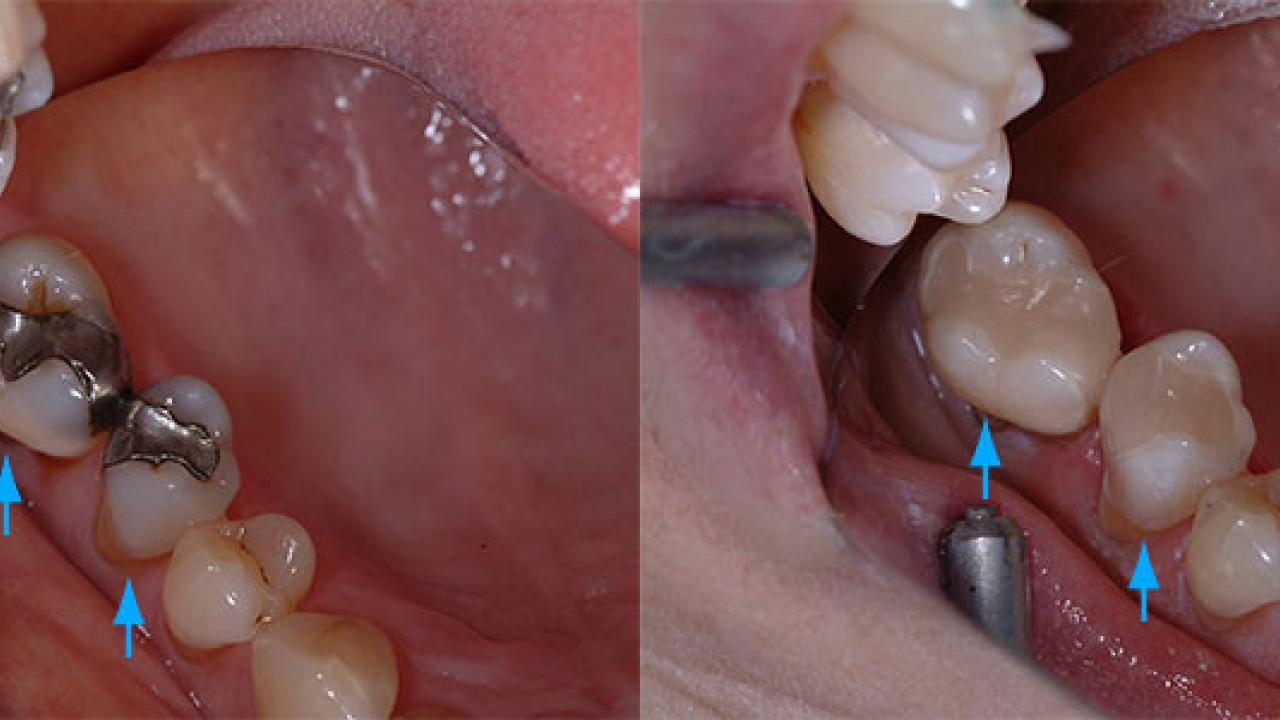 Ceramic Inlays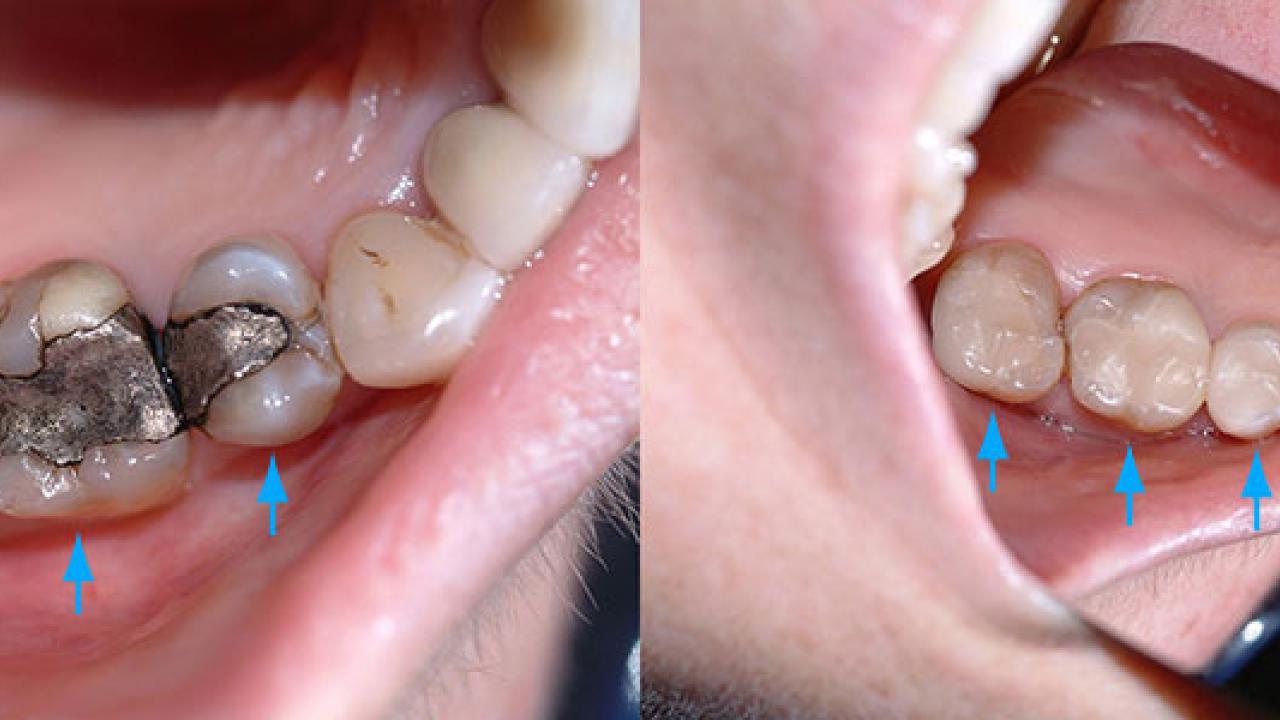 Ceramic Inlays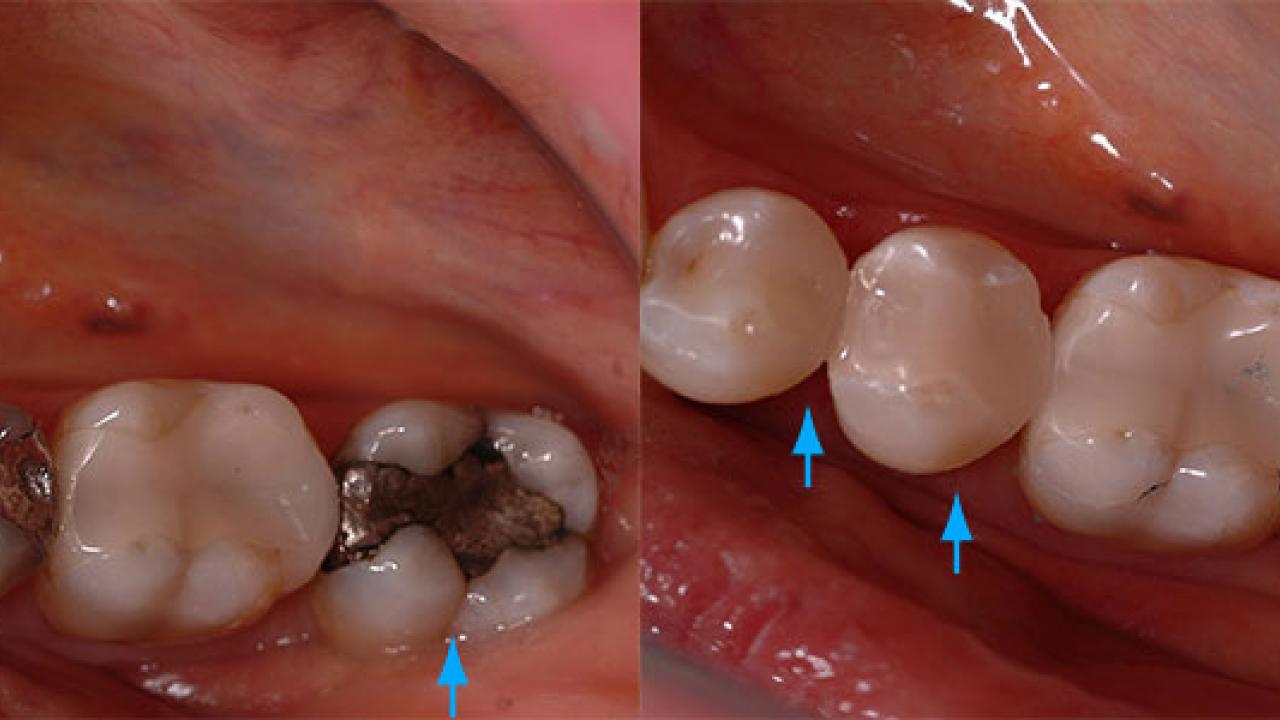 Ceramic Inlays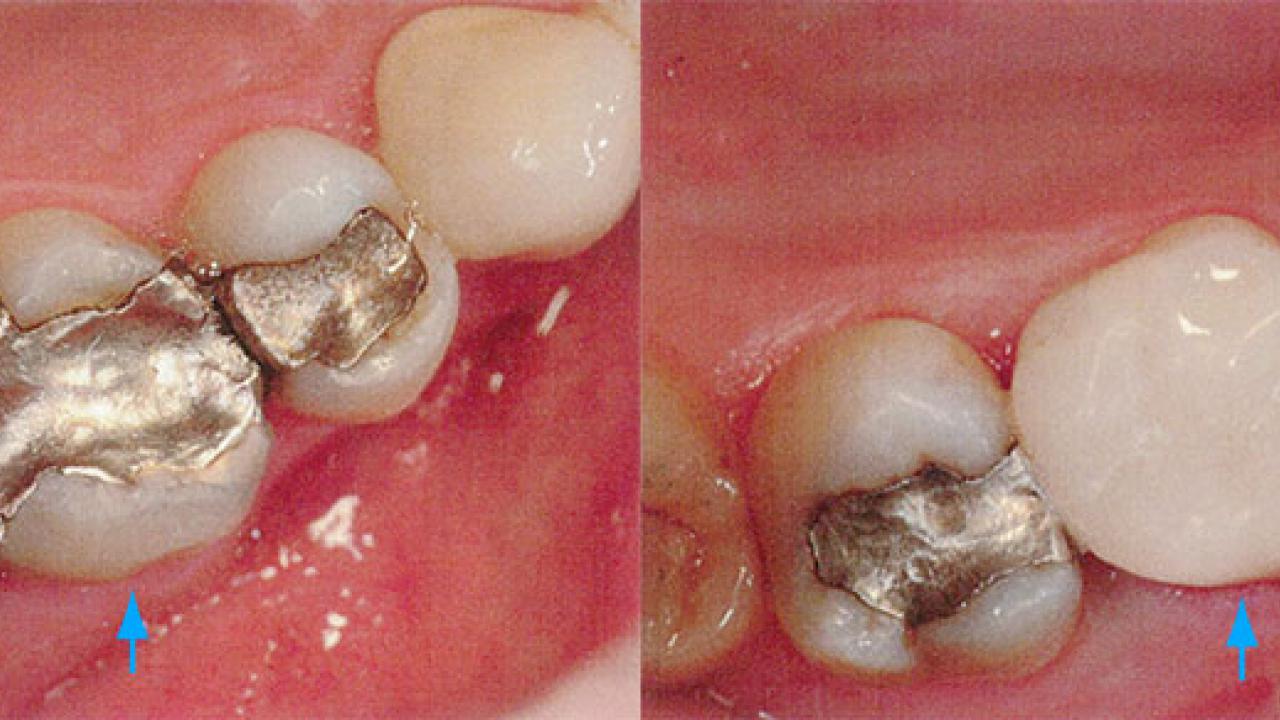 Ceramic Inlays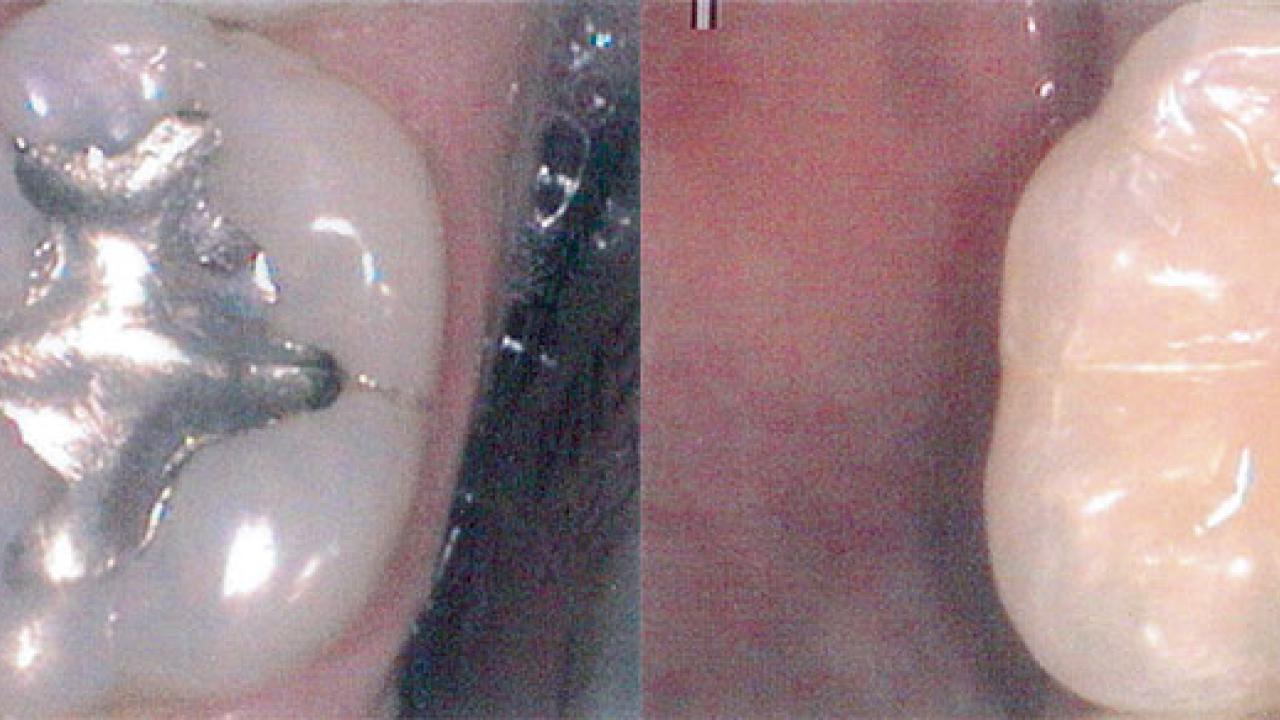 Composite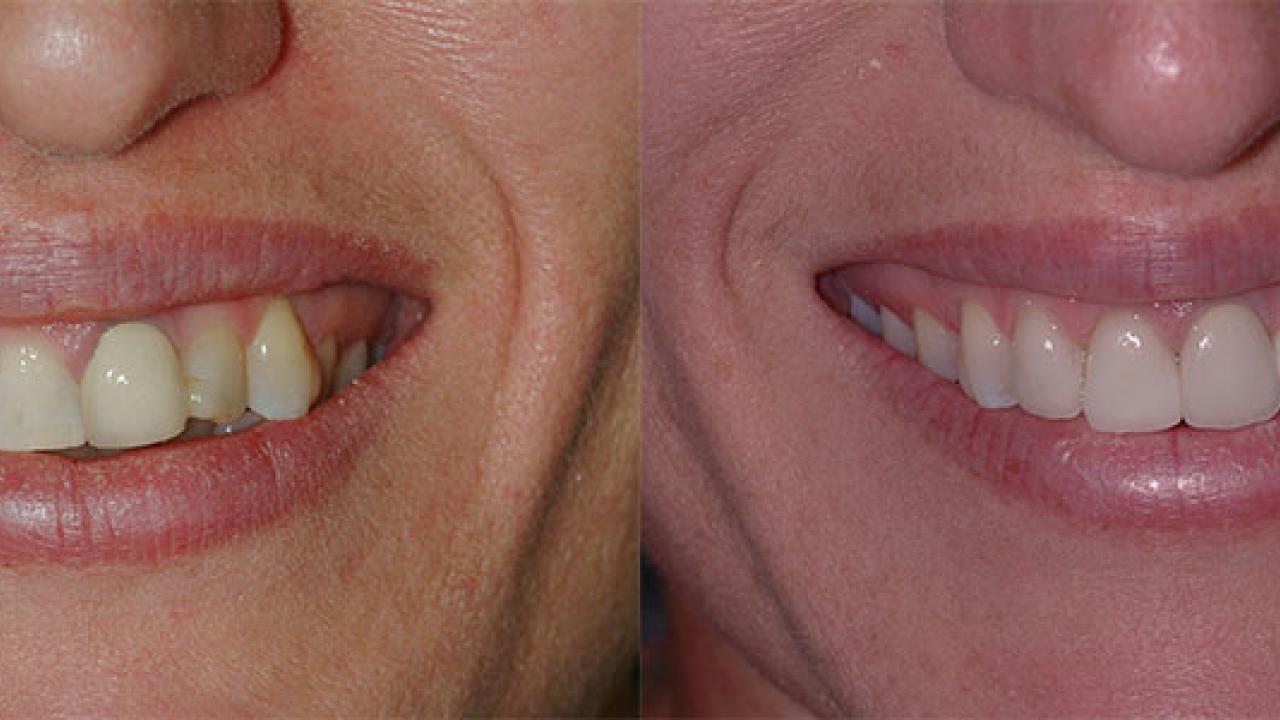 Crowns & Veneers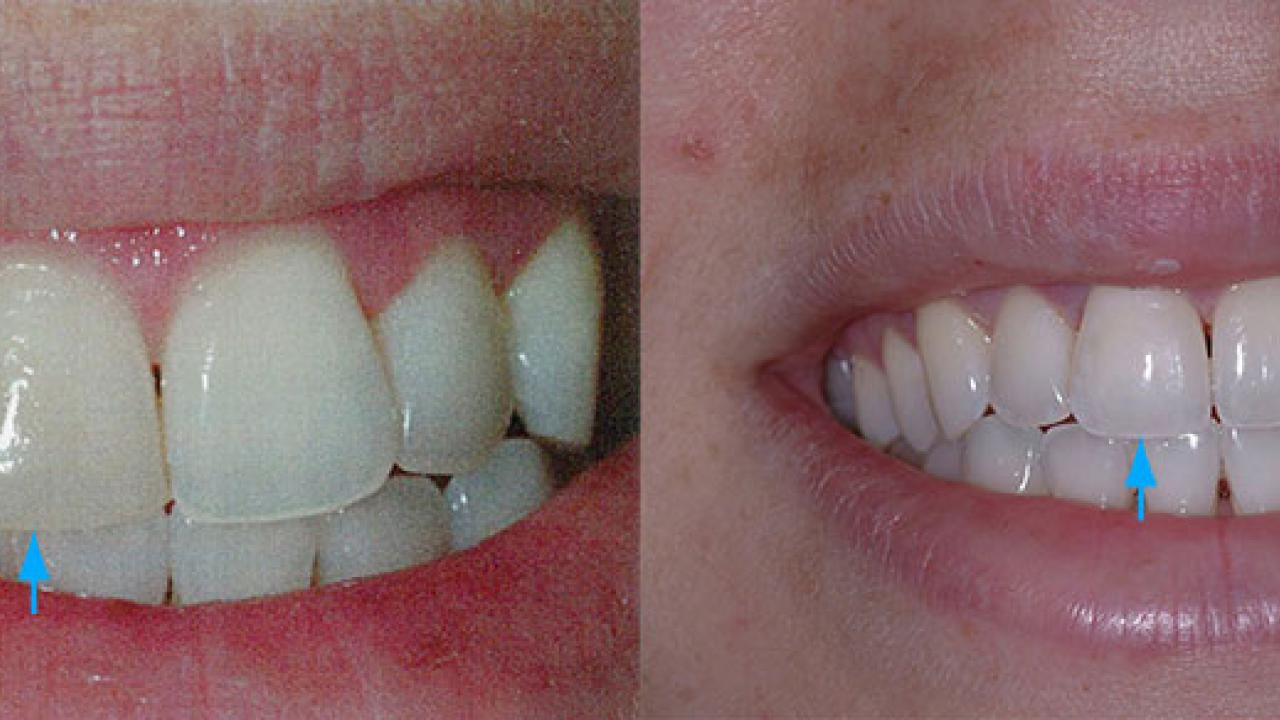 Crowns & Veneers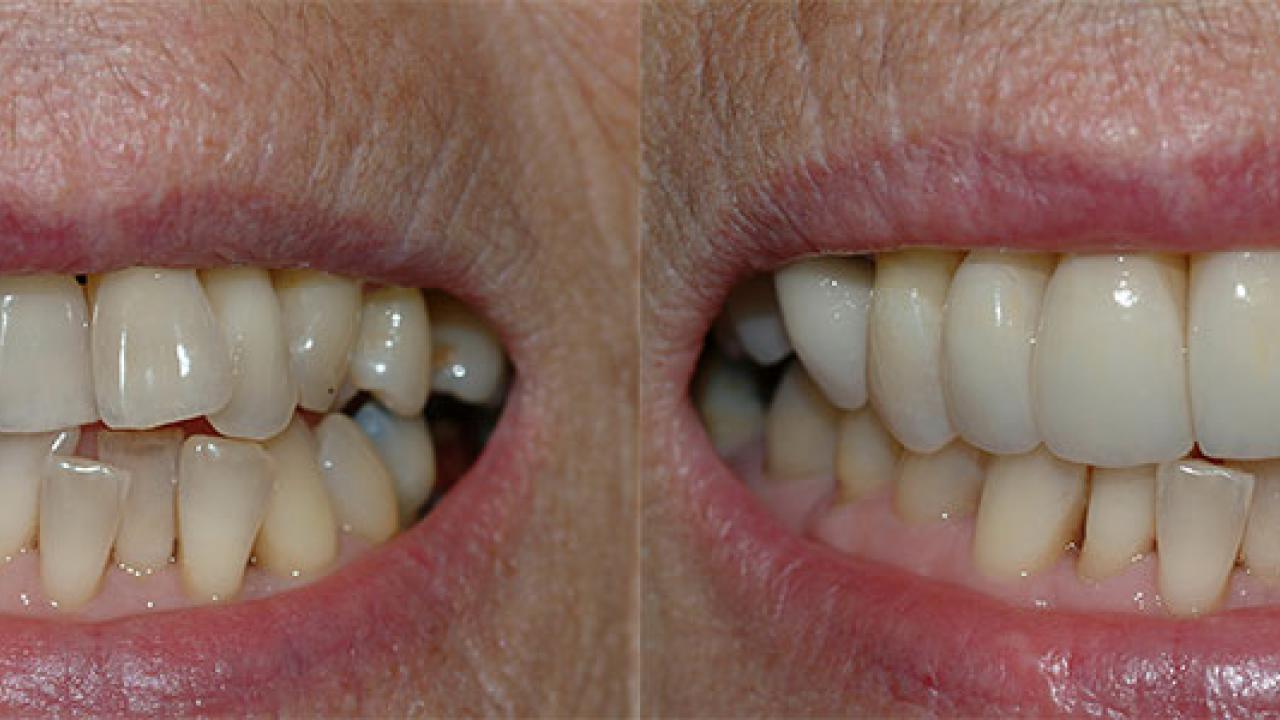 Crowns & Veneers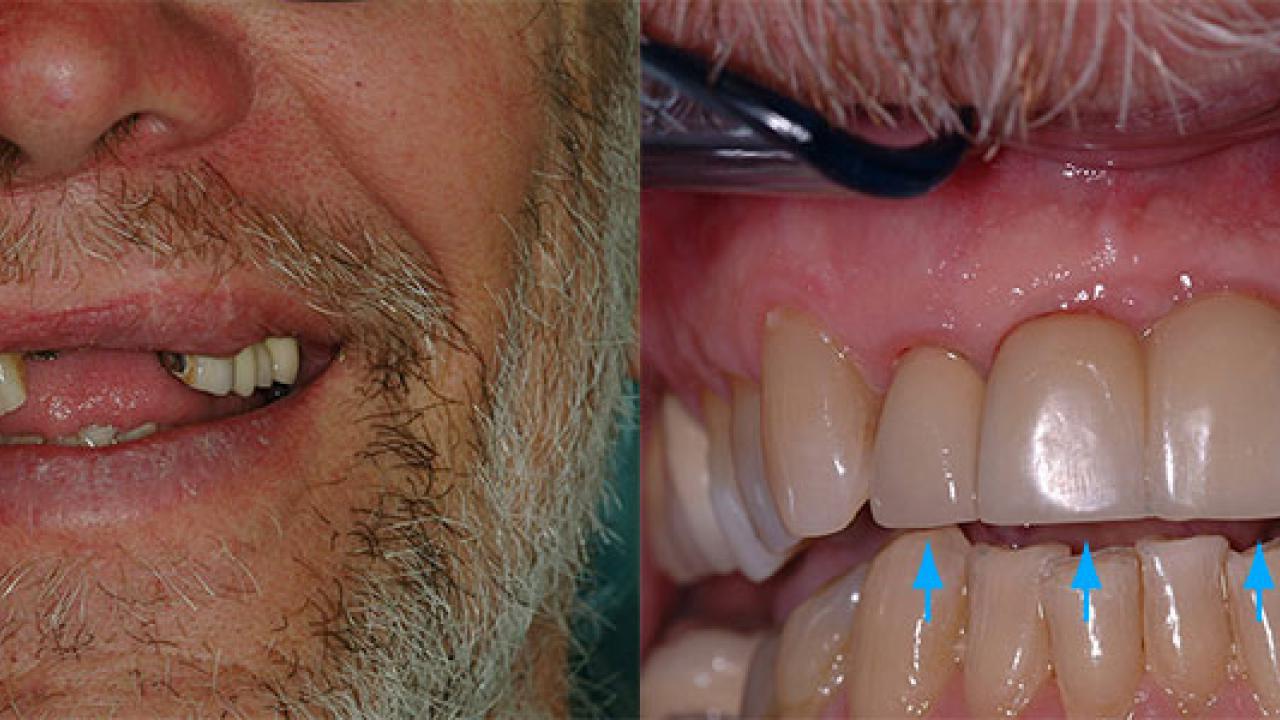 Implant Bridge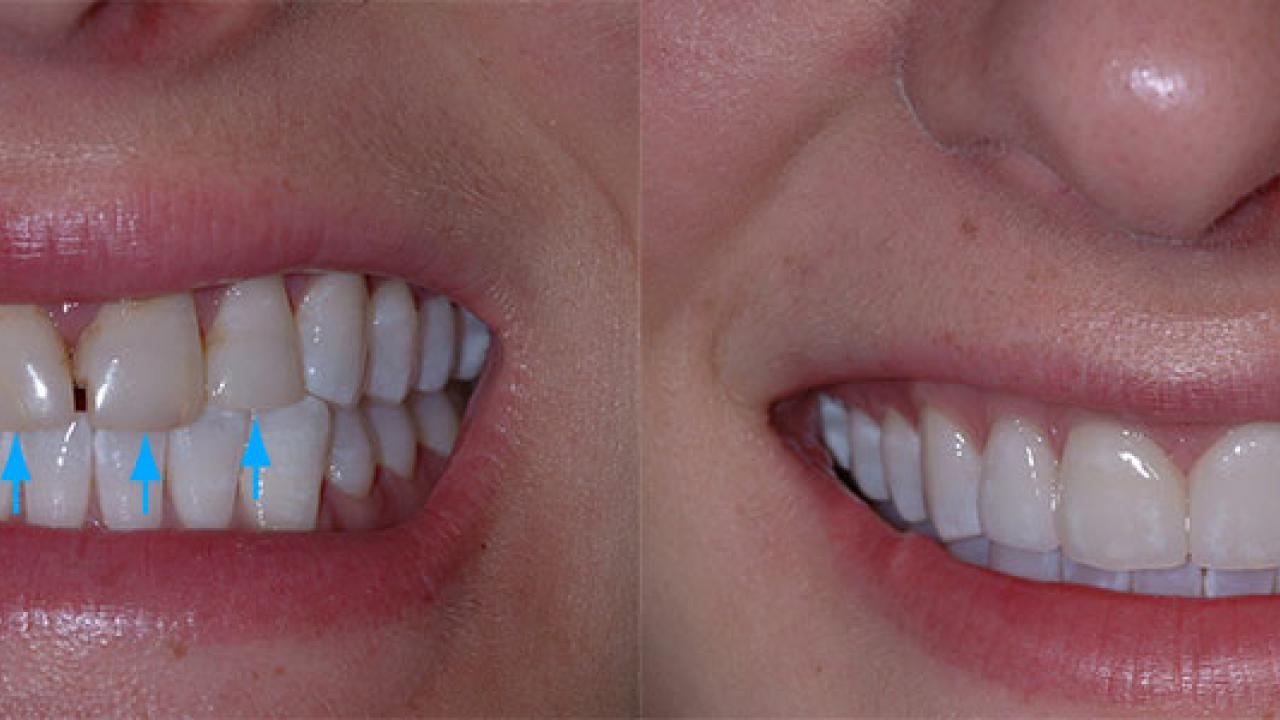 Veneers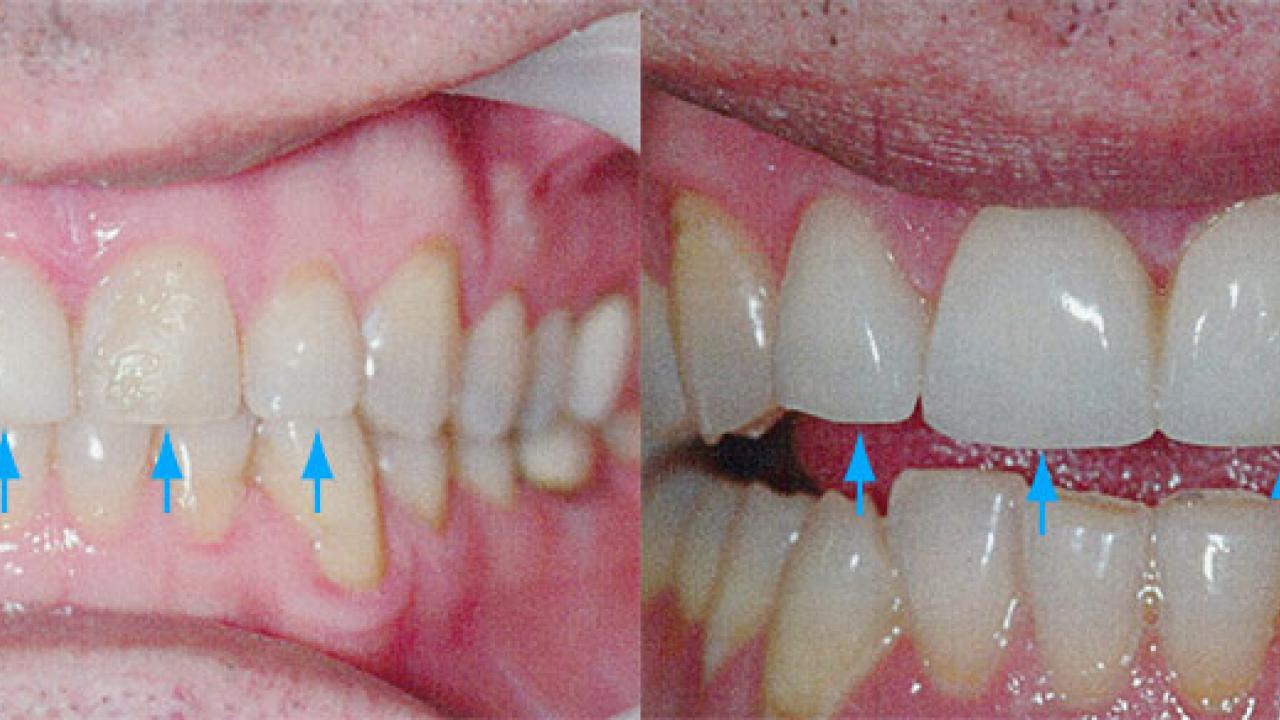 Veneers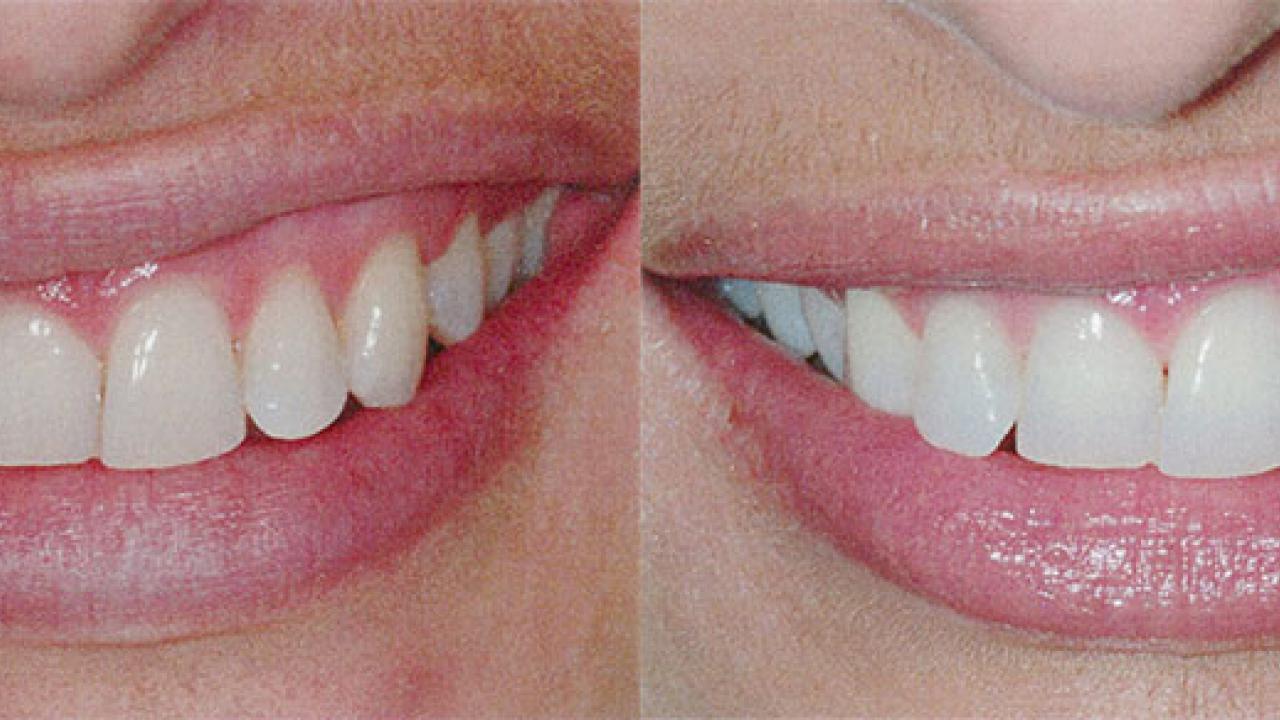 Whitening